Having a food allergy you find yourself in the kitchen pretty much 80% of your day- if not more. At least- that is the way it is in our house. There is not a thing such as a "quick dinner" for those busy nights. Well, we have tacos that are fairly quick to make still. But who wants tacos every night. We certainly do not.
But all that cooking leaves a bunch of wear and tear on our kitchen things. Take our KitchenAid for example. After over 10 years of love it finally gave out on all our baking. So that means I had to find a replacement and fast! I finally went to Overstock.com to check out what they had. I was really surprised!
I ended up getting a Colbalt Blue 5-quart Artisan Tilt Head Stand Mixer  from Overstock. I love it! The quality of the KitchenAid brand has always been a favorite of mine. The sleek design, the color, I even love the splash guard for when you are mixing. Out of curiousity I did some price comparison online before settling with Overstock. I found that this mixer on average is $349, new. With the savings they have right now plus free shipping you can get this mixer for around $300!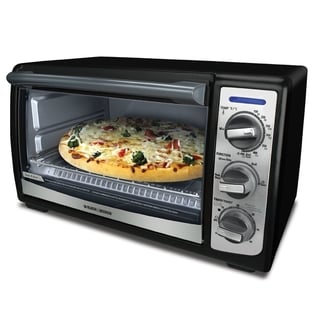 If you are not in the market for a new mixer no worries. Overstock has a wide range of small kitchen appliances like toaster ovens, blenders, and more. They prices on these products are amazing and make me want to upgrade all my other old appliances! I do have a toaster oven that is close to 10 years old (if not older!). I think I may start planning on how I am going to spend my tax return if we get any.
Head on over to Overstock.com and start shopping the great deals today! Also be sure to follow them on Facebook and Twitter for up to date deals!
~ I received a KitchenAid stand mixer from Overstock in exchange for promoting them. No other form of compensation was exchanged. Regardless the above thoughts are my own and honest opinions. ~
(Visited 212 times, 1 visits today)